Explore the area
You must not miss Pucks Glen which is a magnificent forest walk, waterfalls, bridges, giant redwoods. (car park 2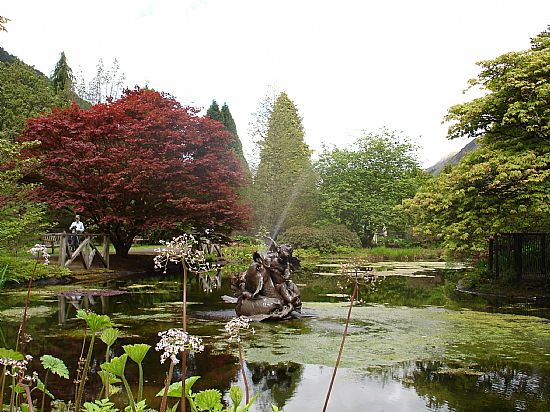 miles towards Benmore Gardens)
Choose from many other interesting Forest Walks in the area, from a brief stroll to a real challenge. Maps and guides are available in the house.
Mountain biking is becoming big in the Argyll Forest Park, varying from classics like the forest road circuit of Loch Eck, to state of the art single track: try Glenkin and Glenbranter . We can give you lots of other personal recommendations.
You are on the western edge of the Loch Lomond and Trossachs National Park, justifiably Scotlands first National Park
Just a few minutes north is Benmore Gardens, a world renowned botanic garden, with an avenue of giant Sequoia.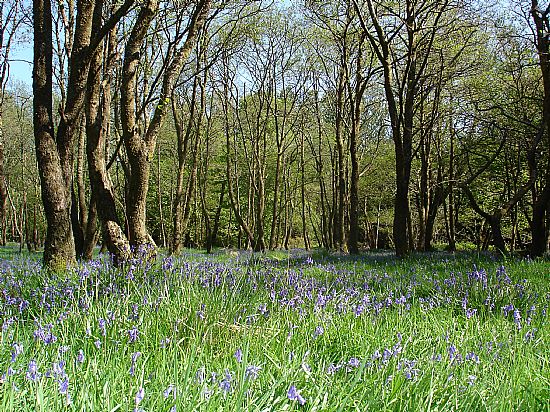 Dunoon has the usual range of shops, a cinema, swimming pool, etc.
'Bookpoint' is an outstanding bookshop on Argyll Street, but then we're biased, we own it!
'Down the Watter' is a brilliant retro gift shop on Argyll Street ( another of our interests!)
Inveraray has a classic castle, Inveraray Jail is well worth a visit, as is the George Hotel.
Cruachan mountain has a power station inside it. A tourist visit with a difference.
Drive over the hills to the Kyles of Bute, then onwards to Portavadie (superb marina, excellent restaurants in a stunning setting, leisure centre with piping hot outdoor infinity pool) for the small car ferry across Loch Fyne to East Loch Tarbert, head north via Lochgilphead and Inveraray, pause for refreshments at the original Loch Fyne Oysters, shop for presents at The Tree Shop, then south past Loch Eck, the jewel in the crown: a classic introduction to the varied delights of Argyll.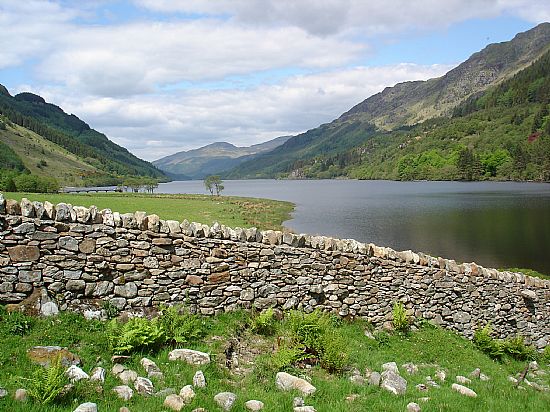 Glasgow is the destination for culture and other delights of a vibrant city, our favourites being the Burrell Collection (2016 about to close for renovation) and Kelvingrove museum. The Glasgow Science Centre is a futuristic and fascinating visit.
If you like a day on the water, check out the programme for excursions on the Waverly, the world's last sea-going paddle steamer.
Quadmania offers a great way to explore the hills on guided quadbike treks.
After all this you will need more refreshments: , at the Cothouse are the Cothouse Hotel, recently reopened after major refurbishment, and Sheila's Diner offering simpler fare, Whistlefield Hotel/Restaurant on the east side of Loch Eck is a great location, in Dunoon are many eating places, perhaps the first-class dining experience being Livingstones.
Stalking can be arranged locally.
Fishing : sea, river and loch are all available locally, and Dunoon Angling Club can advise.